Sign up to receive invitations to hear our monthly speakers.
We do not share your info, promise.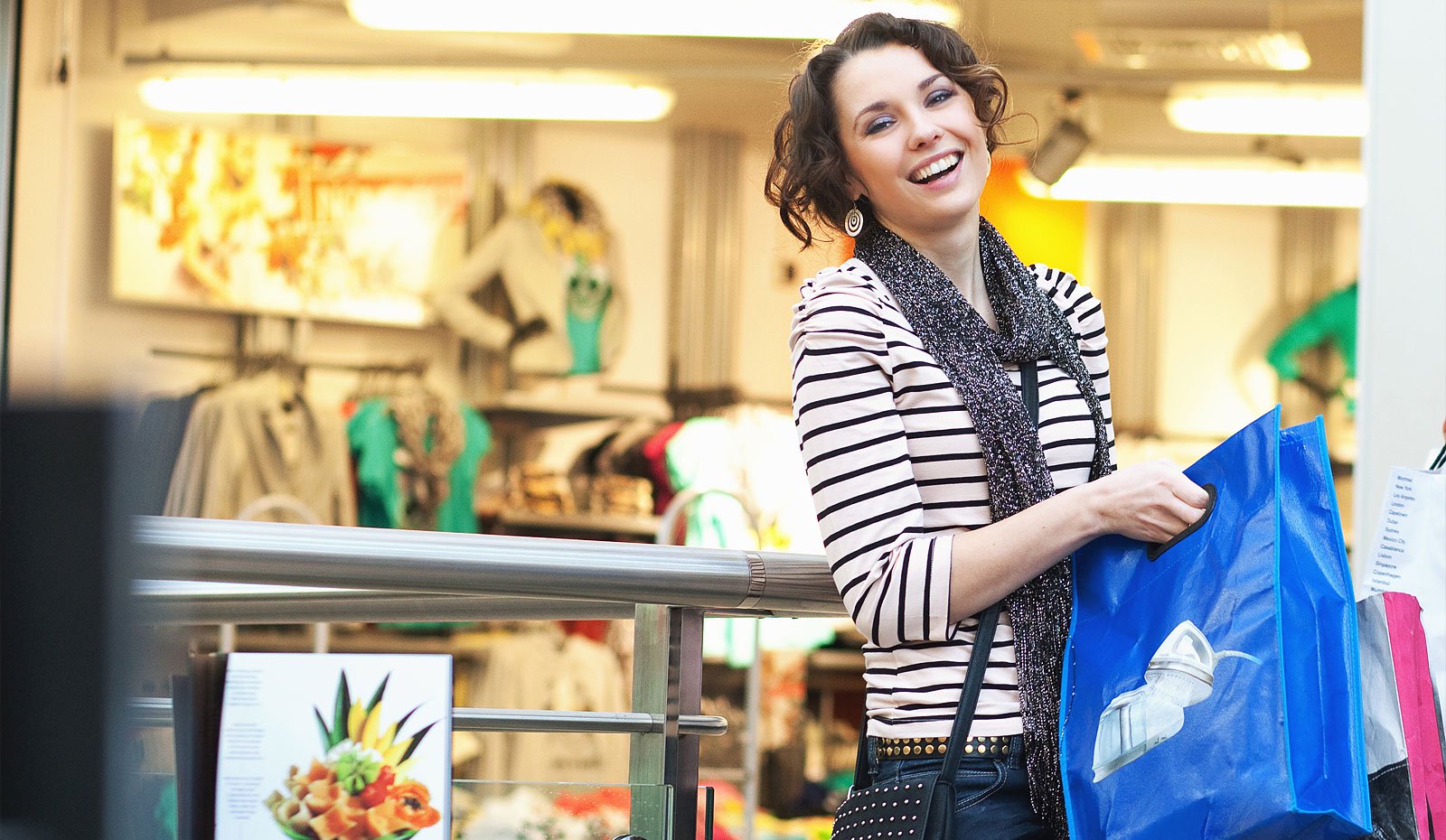 Through its partnership with Abenity, Med-Sense Guaranteed Association provides members with exclusive perks and over $4,500 in savings on everything from Hearing Aids, Glasses and Lab Tests to Fitness Programs, Vitamins and DNA Testing.  With the easy to use mobile app, MSGA members can gain access to over 100,000 local and national discounts right from anywhere at anytime.
What Our Members and Award Recipients Are Saying…
"Thank you for being part of the support that will help me actualize my dream…and reminding me that there are organizations out there who are able and happy to make that a reality."
Monicka F., Student at Bastyr University
"Thank you so much for choosing St. John's College of Nursing as the recipient of the 2016 nursing scholarship program award. Your generous donation of $25,000 will facilitate the success of many of our students in their final year of study."
Chancellor Charlene S. Aaron, St. John's College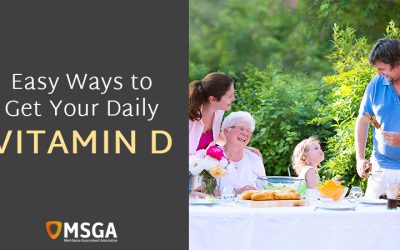 Bone health has been a major source of research in the medical community because of the impact it has on someone's daily life. While calcium plays an important role in this, vitamin D does as well. Furthermore, vitamin D does so much more than just take care of bones....
read more