MSGA is a members-only association that provides education, services, and discounts on amazing products and services focused on health, diet, and fitness.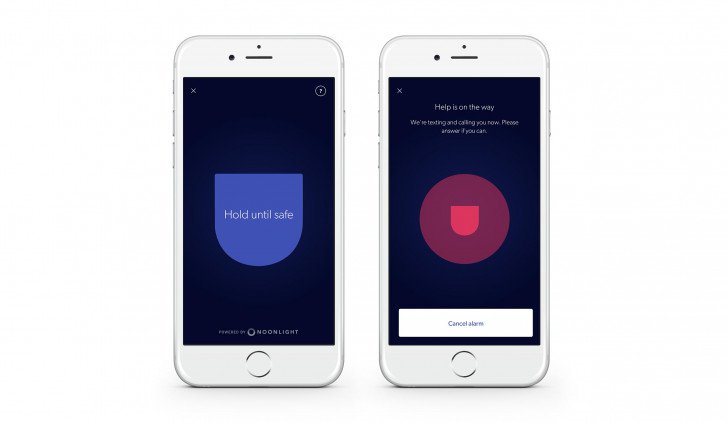 Imagine all of your devices working together to save your life.
Through its partnership with Noonlight, Med-Sense Guaranteed Association provides members with subscription to the Noonlight service at no cost. Noonlight protects you and the things that matter to you, at home and everywhere else.
What Our Members and Award Recipients Are Saying…
"Thank you for being part of the support that will help me actualize my dream…and reminding me that there are organizations out there who are able and happy to make that a reality."
"Thank you so much for choosing St. John's College of Nursing as the recipient of the 2016 nursing scholarship program award. Your generous donation of $25,000 will facilitate the success of many of our students in their final year of study."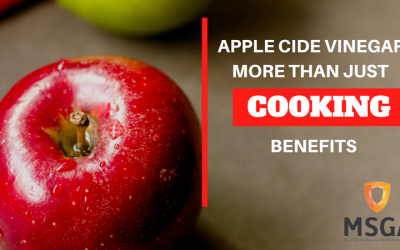 Apple cider vinegar is one of the ingredients that many people have on their shelves yet few people use on a regular basis; however, recently, this ingredient has gained some attention in the media that has increased its use in dishes. In addition to providing a...
read more