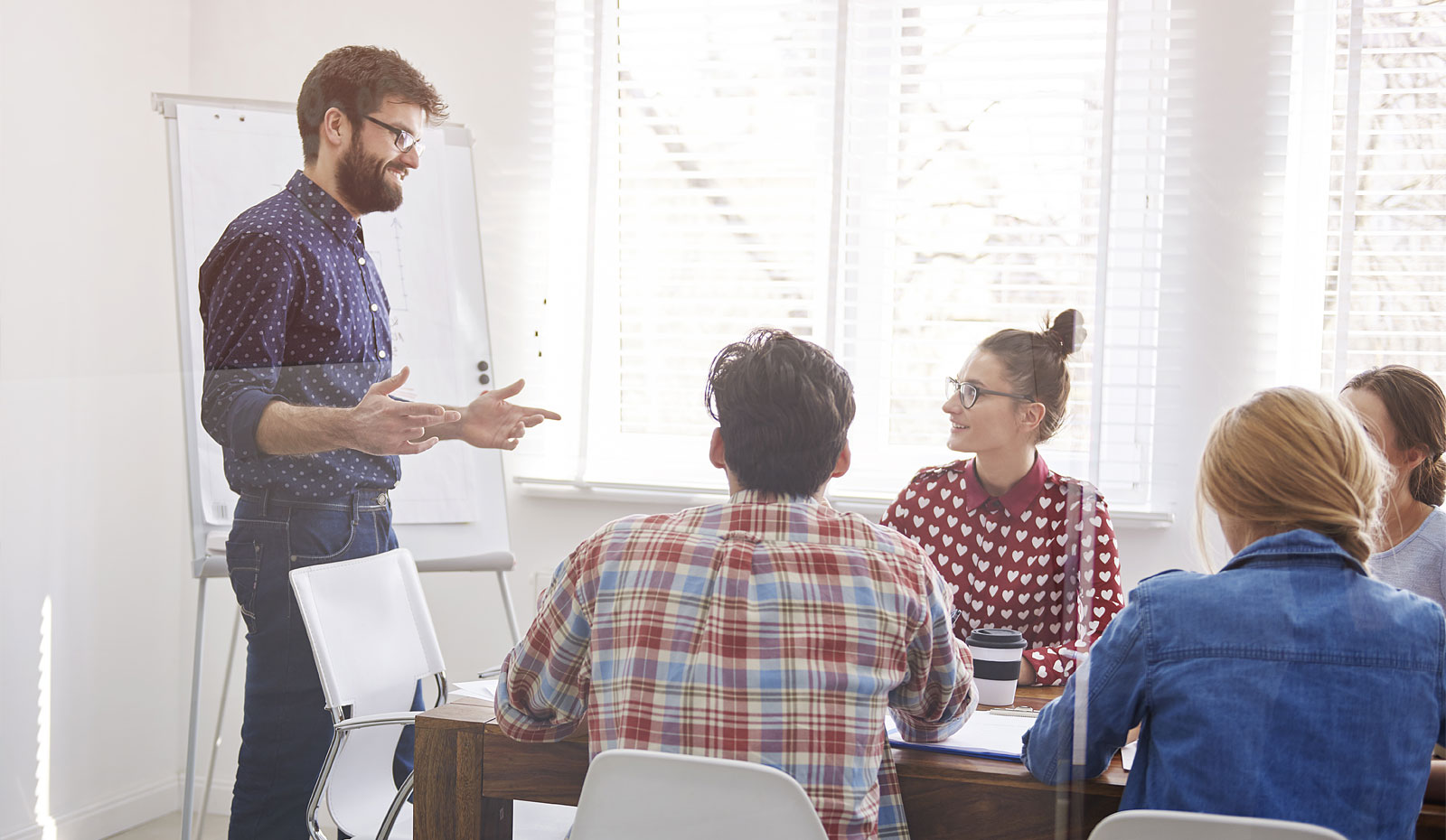 MSGA is an association dedicated to enhancing each member's quality of life through education, products and services focused on diet, fitness and health.
Founded in 2003, MSGA set out to build an organization to help its members live healthier and happier lives. 
We believe that high-quality living should be affordable and easily accessible. We're committed to continuously finding new benefits that further add value to an MSGA membership and ultimately help members live healthier lives.
We are also committed to giving back to the community through our MSGA Scholarship Program and our MSGA Nursing School Gift Program.  Over the years we have given away thousands of dollars in scholarships and gifts to nursing schools, all to help make it easier for students to succeed.
Interested in learning more about what work we've done? Be sure to check out our Benefits and feel free to download past MSGA newsletters below.