Noonlight
Imagine all of your devices working together to save your life.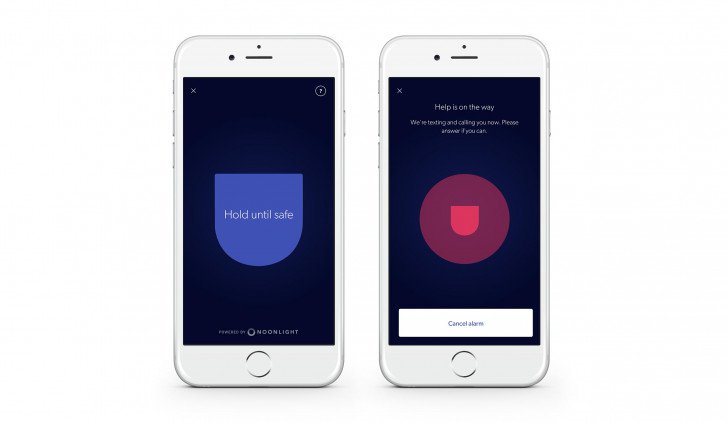 Noonlight protects you and the things that matter to you, at home and everywhere else.
Noonlight enables you to be proactive about your safety by bridging the gap between doing nothing and calling 911 in a potentially unsafe situation. By holding down the Noonlight button, a user is able to passively connect to police. If nothing unexpected happens, a user simply inputs their unique 4-digit pin to cancel an alert from being sent (to police). If a situation takes a turn for the worse, a user simply releases the safe button without typing in their pin number and is connected to police.
Noonlight integrates with your favorite apps and devices such as Alexa, Google Home, Nest, Taser Pulse+, IFTTT, Canary, SmartThings, Lyft, Uber and Apple Watch. Additionally, Noonlight also includes automobile crash detection and response.
Members of Med-Sense Guaranteed Association are provided a Noonlight subscription at no cost.
For more information on Noonlight, please visit www.Noonlight.com.
Join now or login to gain access to this amazing benefit!!