Travel Assistance Benefits
Peace of Mind You Need When Traveling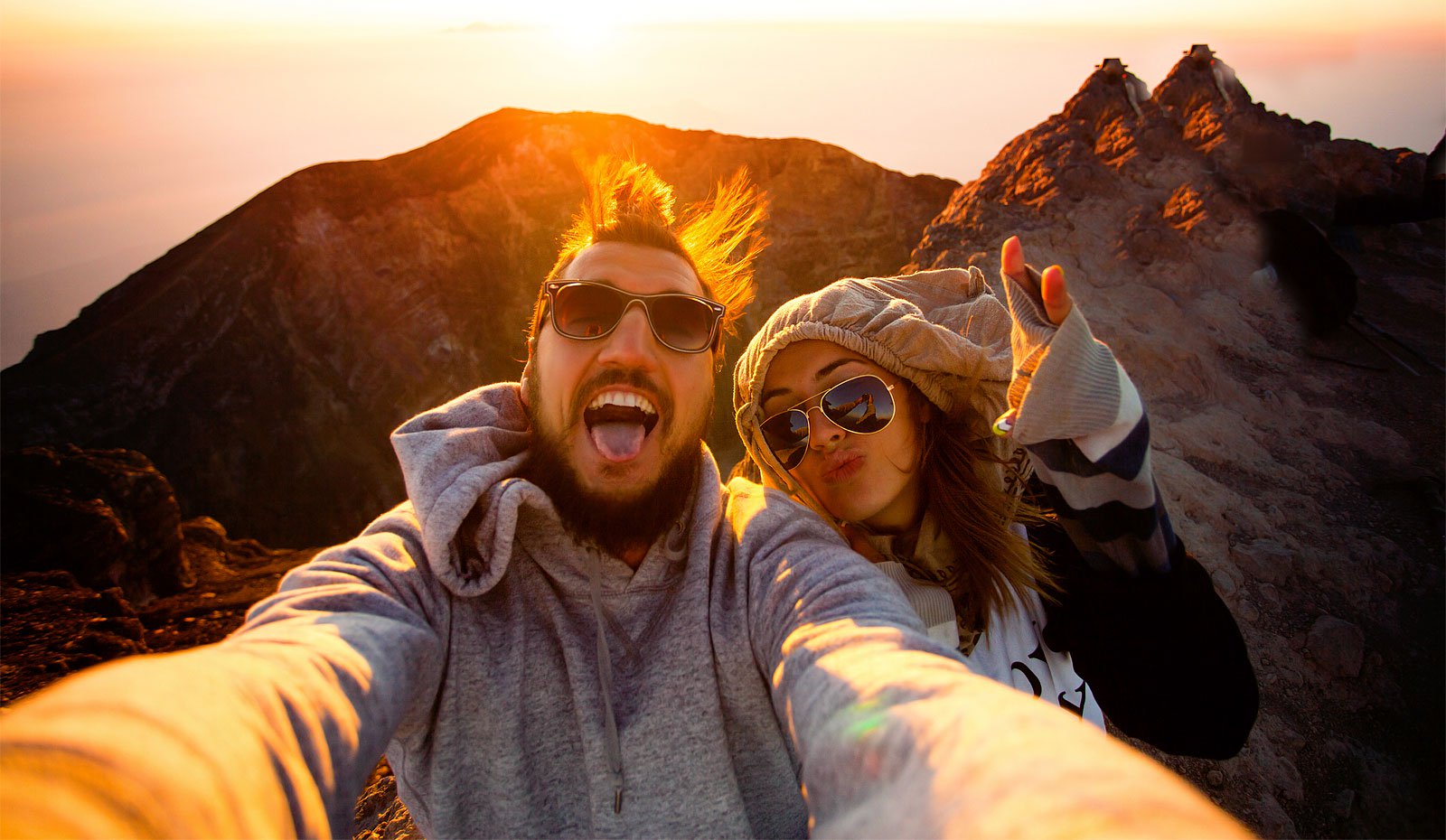 When you think about Traveling, you probably think of nice vacations and fun road trips.
The truth is, it's not always as happy and fun as you'd like things to be. In fact, sometimes its just a downright nightmare! That's where we come in! We want to help give your family peace of mind and signing up for our travel assistance benefits can do just that for you!
As a member, you receive the following benefits through the Travel Assistance Program when traveling more than one hundred (100) miles from your permanent place of residence, and the trip duration is ninety (90) consecutive days or less if an accidental injury or sickness commences during the course of the covered trip.
Emergency evacuation
Medically necessary repatriation
Vehicle Return
24-hour Information Service
Medical Monitoring
Medical Referral
Transportation of mortal remains
Transportation of Traveling Companion
Family Visitation
Transportation of Dependent Children
Guarantee of Medical Expenses
Insurance Coordination
Lost Documentation Service
Legal Assistance
Emergency Delivery of Prescription Items
Emergency Cash Transfer and Advances
Language Assistance
Let's face it, sometimes, things just go plain wrong and there isn't anything we can do about it! By signing up for our travel assistance, you're giving yourself the peace of mind you need to have that wonderful vacation or road trip without the worry!
Let us help you have a wonderful travel experience!
Join now or login to gain access to this amazing benefit!!