MailMyPrescriptions.com®

Affordable Prescriptions. Delivered To Your Door.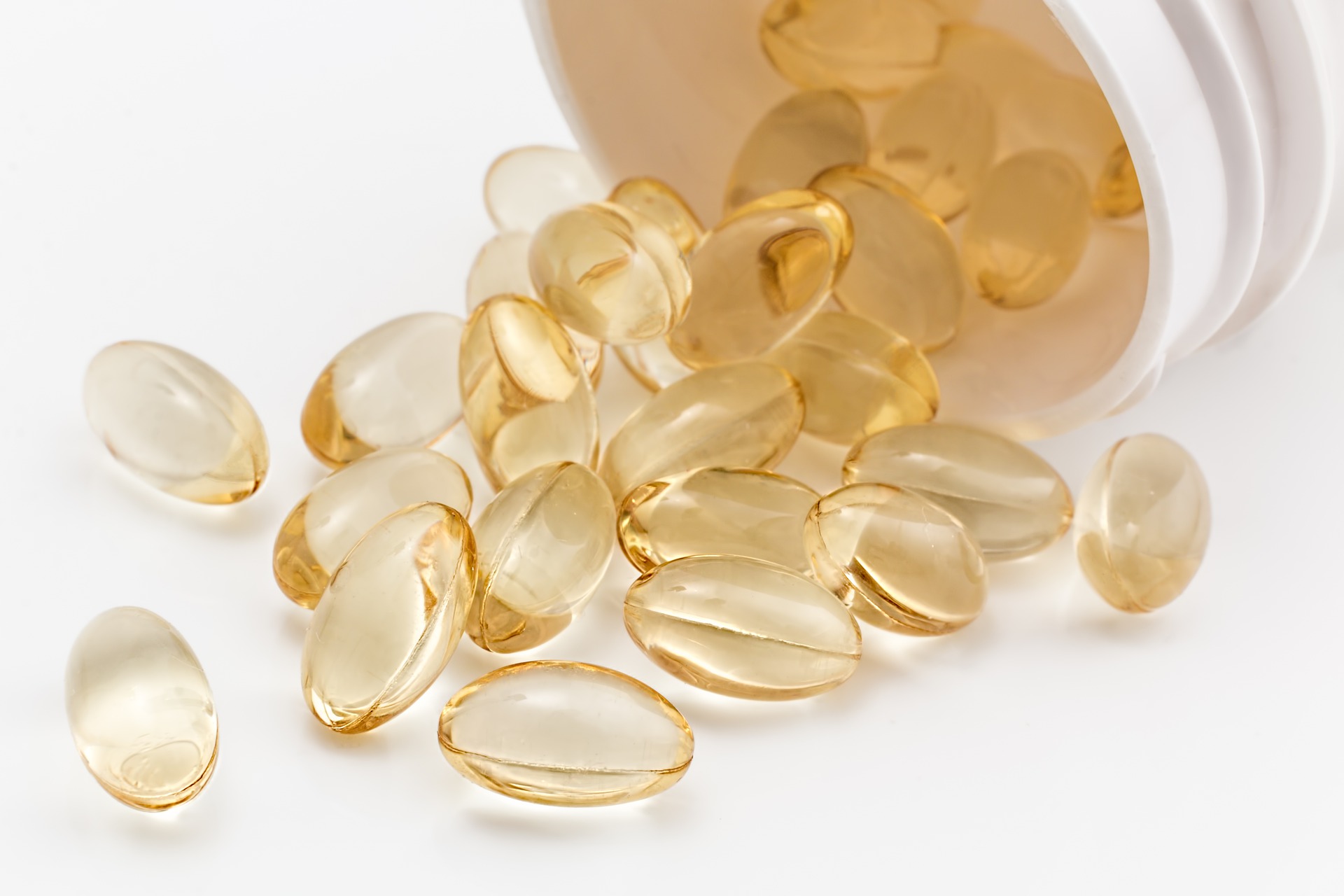 Affordable Prescriptions. Delivered To Your Door.
MailMyPrescriptions.com® is a full-service pharmacy located in Boca Raton, Florida. Our mission is to reduce the cost of prescription drugs for the uninsured and underinsured. We do this by offering our prescription drugs at acquisition cost, instead of using list price derived discount pricing. Our average customer saves over $1,000 per year by transferring their prescriptions to our pharmacy service.
How to use
SHOP DRUG PRICES: Browse our website or ask for a quote by phone. All prices are guaranteed.
ORDER PRESCRIPTIONS: All orders must be placed over the phone (800-964-9654) with a licensed pharmacy staff member.
SPECIAL PERKS: Provide your MSGA Customer Code MSGA to get $10.00 off your orders.
COORDINATION OF CARE: Our licensed pharmacy staff will coordinate new prescriptions with your doctors or transfer prescriptions from your current pharmacy.
FAST DELIVERY: Your prescriptions will arrive within 5 business days from being shipped.