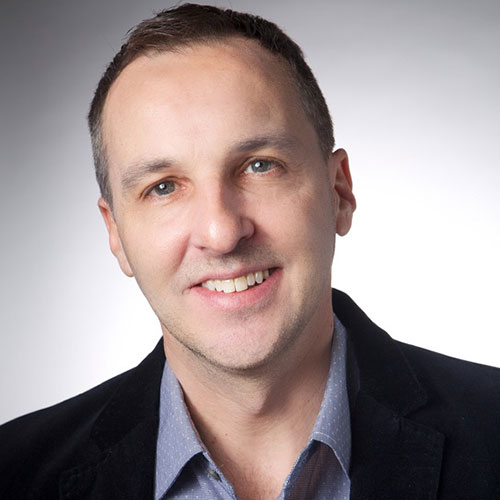 Mindfulness Meditation Advantages
Jordan is the author of The Stress Manager's Manual, co-author of the Go Ask Alice Book of Answers, and his remarkable stress-to-success story and simple post-program resources motivate participants to use what they have learned long after live sessions are over. Jordan studied stress management education at the University of Maryland, earned a degree in public health at NYU and is based in peaceful New York City.
Everyday, Jordan Friedman helps thousands worldwide to work, study and feel better. For 25 years, Harvard University, NBCUniversal, Lincoln Center, the Today Show and many other organizations have asked Jordan to bring his Quick Calm, Mod Squad, Stressbusters and other popular strategies to their stressed staff, students and audiences. Jordan is president of The Stress Coach, Inc., former director of Columbia University's health education program and a pioneer of providing concrete stress reduction techniques to enhance performance, teamwork and challenge management. Jordan's keynotes, training workshops and webinars focus on ready-to-use tools that prevent and reduce stress whatever its sources, something he's done for everyone from CEOs and 9/11 survivors to police officers and prison inmates.
The Mindfulness Meditation Advantage:
Mention "meditation" and many picture bearded old guys sitting cross-legged and burning incense. In reality, most meditators are CEOs, athletes and others who get balanced, better sleep and less bent out of shape over everyday stressors from brief daily focus on a word or sound. This training teaches participants how to meditate for sharper concentration, recall, problem-solving, creativity and performance under pressure, which are all immensely powerful assets for meditators and their employers in an increasingly competitive and stressful world.