Wellness with an ROI for the Busy Executive
Webinar with Darria Long Gillespie
Recorded November 16th 2017 at 6:30 pm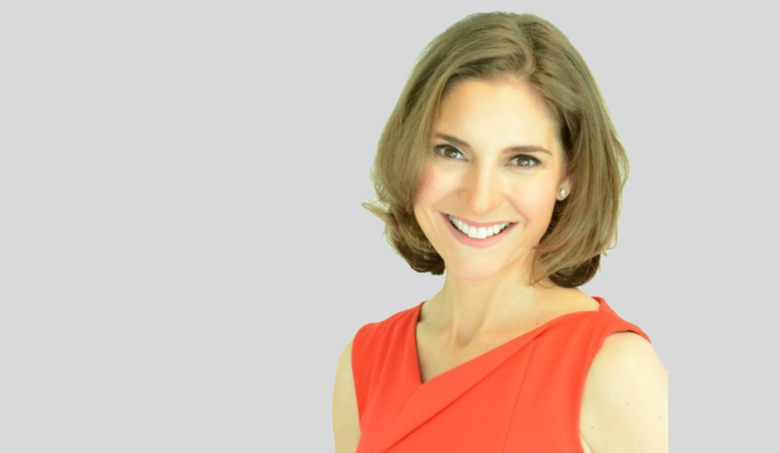 Are you stuck in a rut with your health because of the demands of your job?
Darria Long Gillespie is a Yale-trained emergency physician, digital health executive, and Harvard MBA. Throughout this webinar she will address:
A wellness plan that is about embracing and enjoying wellness rather than depriving one's self

How to design your life to achieve the goals you may have

Adding in holistic strategies, behavioral psychology, and Eastern medicine to gain health with a demanding life
Join now or login to watch this amazing webinar!