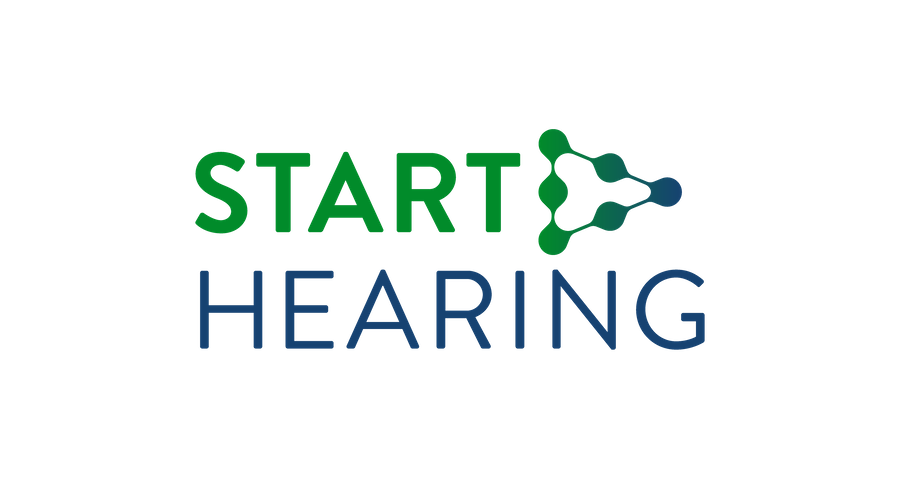 Improve your hearing with Start Hearing.
For anyone seeking to improve, protect or enhance their hearing, Start Hearing is a pioneering partner that can help people of all backgrounds begin to experience sound in richer, healthier ways. We put consumers at the center of their own hearing health journey – with or without an insurance benefit or referral – and expertly guide them to the right technology based on their personal wants, needs and lifestyle.
Members and their families receive:
Discounts up to 48% on today's latest technology, including hearing aids and tinnitus options
60-day risk-free trial period
One year of free office visits (limit of six)
Access to a nationwide network of 3,000+ hearing professionals
A three-year supply of FREE batteries (40 cells per hearing aid purchased per year)
FREE warranty plan, including repairs and loss & damage
Financing options available
Join now or login to gain access to this amazing benefit!!