American Hearing Benefits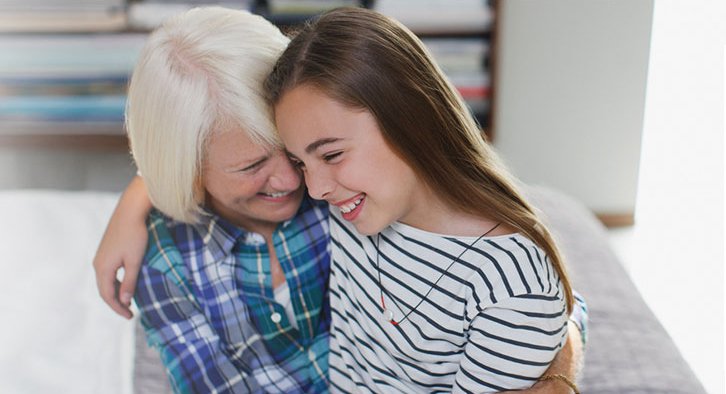 Free Hearing Consultations and Discounts on Hearing Aids.
American Hearing Benefits is a convenient hearing benefits program which provides access to free hearing consultations and significant discounts on hearing aids through our nationwide network of hearing professionals.  As a member of Med-Sense Guaranteed Association, you and your family are entitled to the following hearing savings through American Hearing Benefits:
Free annual hearing consultations for you and your family
Free one year supply of batteries
One year of free office visits
Free Deluxe Warranty Plan, including loss and damage
60-day trial period
Financing plans available
Join now or login to gain access to this amazing benefit!!