Tickets at Work
Leading provider of Corporate Entertainment Benefits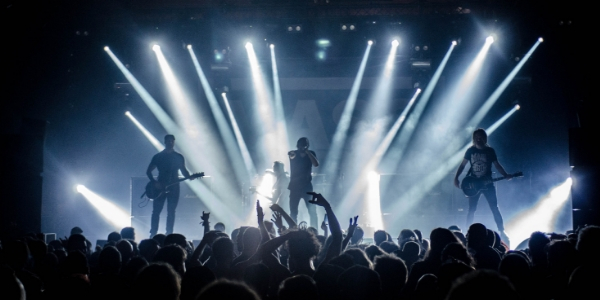 Get amazing discounts on lots of fun!
TicketsatWork is the leading Corporate Entertainment Benefits provider, offering exclusive discounts, special offers and access to preferred seating and tickets to top attractions, theme parks, shows, sporting events, movie tickets, hotels and much more.
Join now or login to gain access to this amazing benefit!!