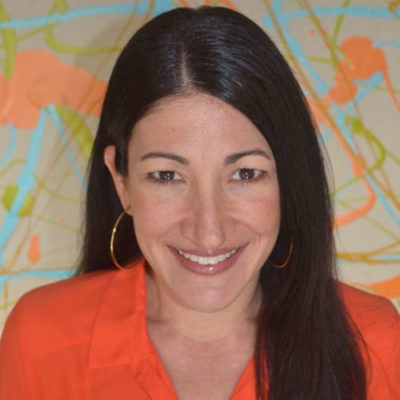 Reset, Renew, and Re-energize yourself
Tessa Todd Morgan is a mindfulness expert, certified yoga instructor, personal growth coach and accredited trainer in Emotional Intelligence. As the Founder of TRIESSENCE, Tessa has coached hundreds of individuals and organizations to achieve a balance of physical, mental and spiritual wellness.
Tessa received her accreditation in Emotional Intelligence for Personal Leadership from the Institute for Health and Human Potential. Today, she helps audiences to solve the daily problems that millions of workers and leaders face every day—the inability to step "outside" their own heads and purposefully reset, renew, and re-energize themselves.
In this presentation focused on the practice of a few simple mindfulness techniques, attendees will learn to:
Fight fatigue and enhance focus at work and at home
Reduce stress, increase creativity, and be more productive
Recognize and manage "trigger moments" using emotional intelligence techniques
Minimize afternoon crashes and cravings
Ignore the distractions that face everyone in a screen-centric world
Kick start a healthy mindset in order to maximize energy
Relearn the ability to be present in the moment in order to cope with daily stresses
Along with the speech, Tessa will guide the audience through breathing exercises and light stretching to demonstrate techniques that can be used anytime, anywhere. The science behind the use of breathing exercises will illuminate how oxygen benefits both sides of the brain, freeing the logical and creative nerve centers to work together effectively, and both relaxing and energizing the body. Light stretching and yoga poses can easily be done in business attire, underscoring the benefits of the mind and body connection.
Participants leave with an understanding of the health risks of sitting for prolonged periods and the importance of taking quick breaks throughout the day so that they can be more productive and alert in the time they are at their workstations.