Car Rental Discounts
Best Cars for Prices That Can't Be Beat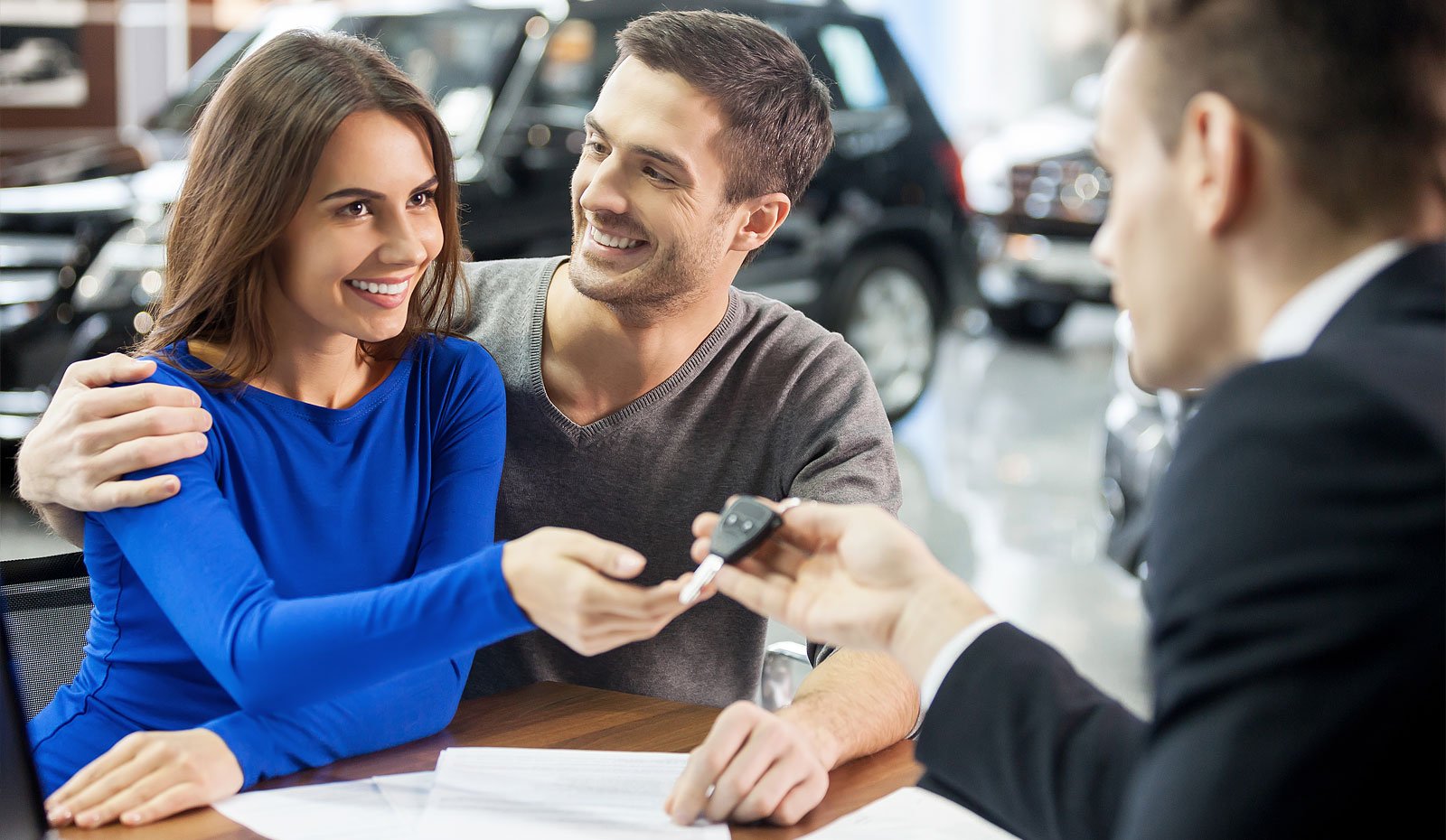 Taking that long-awaited road trip?
Uh oh! Your old clunker of a car won't start up! Guess what?! The trip isn't over…we have a solution for you! We have a deal with some amazing rental car companies that will make your road trip into the best vacation you've ever experienced!
Using this service is so easy!
As a member of MSGA, you'll have access to the best rental cars out there for the lowest prices anyone can find! You will be quoted a special, member-only discount rate. Rates are based on the type of car you want and the area where you rent. Discounts apply to weekly, daily, promotional and holiday rates, as well as some weekend rates.
Save money on the car you're renting and take that extra vacation day! No one (not even your wallet now) is stopping you!
Hertz Car Rentals: A Rewarding Partnership
Hertz is proud to provide car rental savings to the MSGA members.
Benefits include:
Join Hertz Gold Plus Rewards®
FREE to join! With Hertz Gold Plus Rewards® reserving a car has never been easier, faster or more rewarding:
Dollar Car Rental
Thrifty Car Rental
Join now or login to gain access to this amazing benefit!!