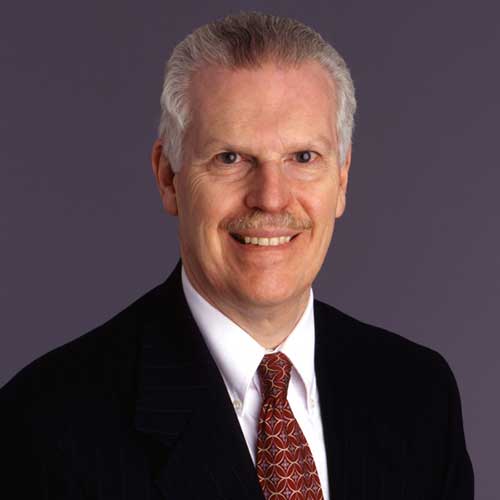 Aging, Healthy Living, and Life Extension
Dr. Steven Hausman is a trained scientist and professional speaker who can unleash the potential for innovation. Steve has a talent for describing complex concepts in science and technology (and their social and ethical implications) in an entertaining and easy-going manner using humor, personal experiences, and clear and understandable language while drawing from his large repertoire of videos, images, and news articles.
This webinar presents a comprehensive view of all aspects of biological aging, ranging from theories that explain why aging occurs, to a guideline for healthy living to how life might be extended beyond what is considered to be the normal lifespan.
There will be a detailed discussion of various diets, including the Mediterranean Diet, MIND Diet and Paleo diet. We also will discuss dietary oils, vitamin supplements, alcohol, spices and herbs, the benefits of coffee and cacao, and the effects of aspirin and low vitamin D. Within the area of life extension, attention is paid to caloric restriction, intermittent fasting techniques, exercise, and the effects of infusing young blood into older organisms.