Abenity
Perks Made Simple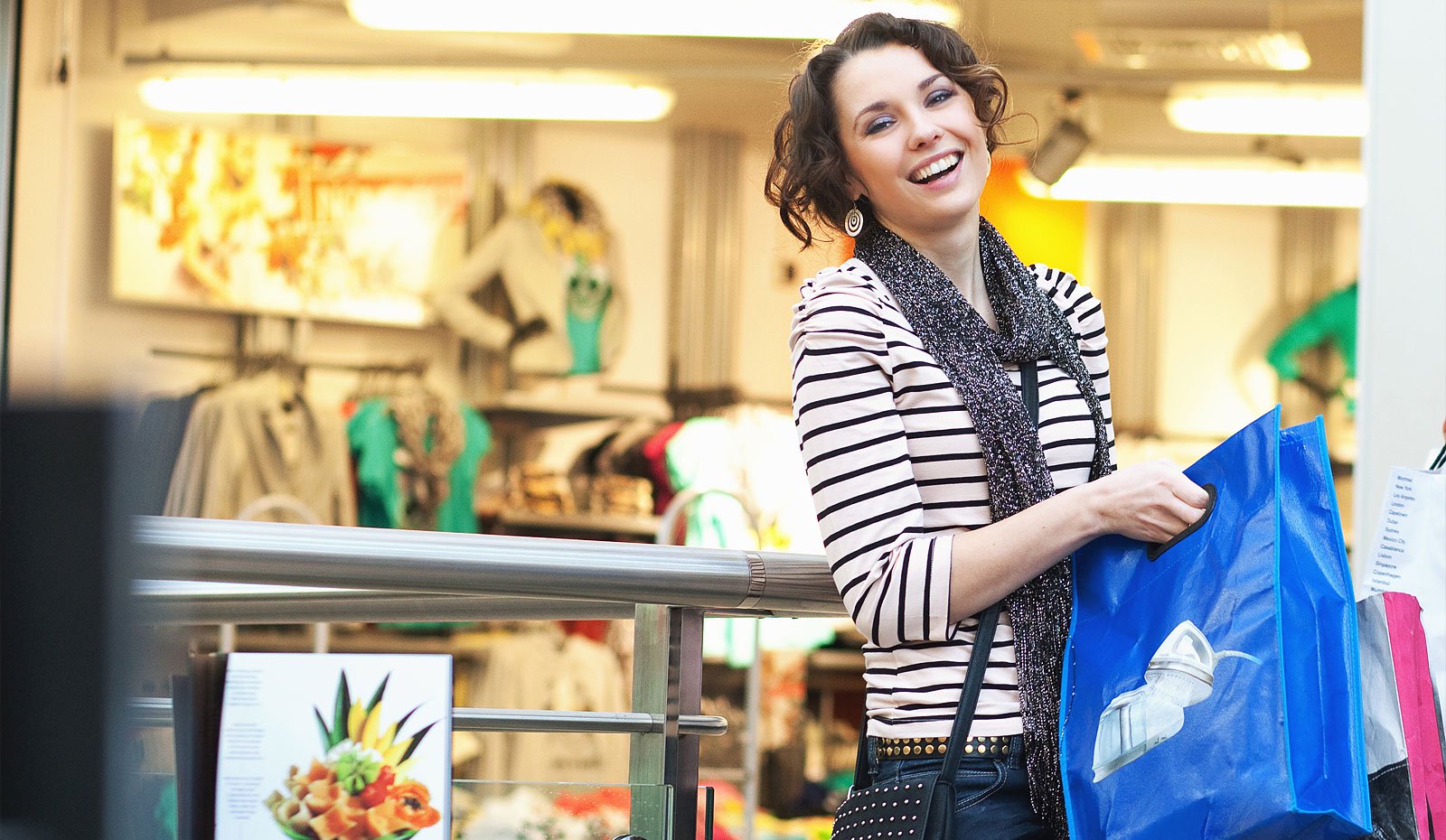 Let's be honest, everyone loves a good deal!
How could you not?
Believe me, do we have a deal for you! We're proud to offer you member-only discounts and corporate rates on everything from pizza and the zoo, to movie tickets, car rentals, and hotels! With over 302,000 offers across 10,000 cities and easy mobile access, you'll always find a reason to Celebrate Your Savings!
You can save over $4,500 with thousands discount offers. Use it across the country or close to home!
When you gain access to Abenity, you can:
Save on vendors you use already, such as amazon, dish network, avis car rentals, H&R block, and tons more popular vendors.
Save at the box office. Plan your next movie night with our integrated showtimes, trailers, and reviews!
Save on Insurance benefits, protecting your family from accidents, natural disasters and more.
Save on retail services like floral, automotive, health and beauty, dining and shopping.
Register daily for your chance to win special #LifeHasPerks prizes including movie tickets, Redbox codes, electronics, gift cards, cash, and so much more!
Midnight Movie without the kids? SAVINGS!
Hotel Suite that sweetie in your life? SAVINGS!
Got a grocery list the size of a skyscraper? SAVINGS!
Enjoy private access to discounts, giveaways, movie showtimes, exclusive offers, voluntary benefits, and more. Its as easy as 1,2,3! Just sign up and let the savings pour in!
Join now or login to gain access to this amazing benefit!!