24-Hour Emergency Roadside Assistance
We Have You Covered Day or Night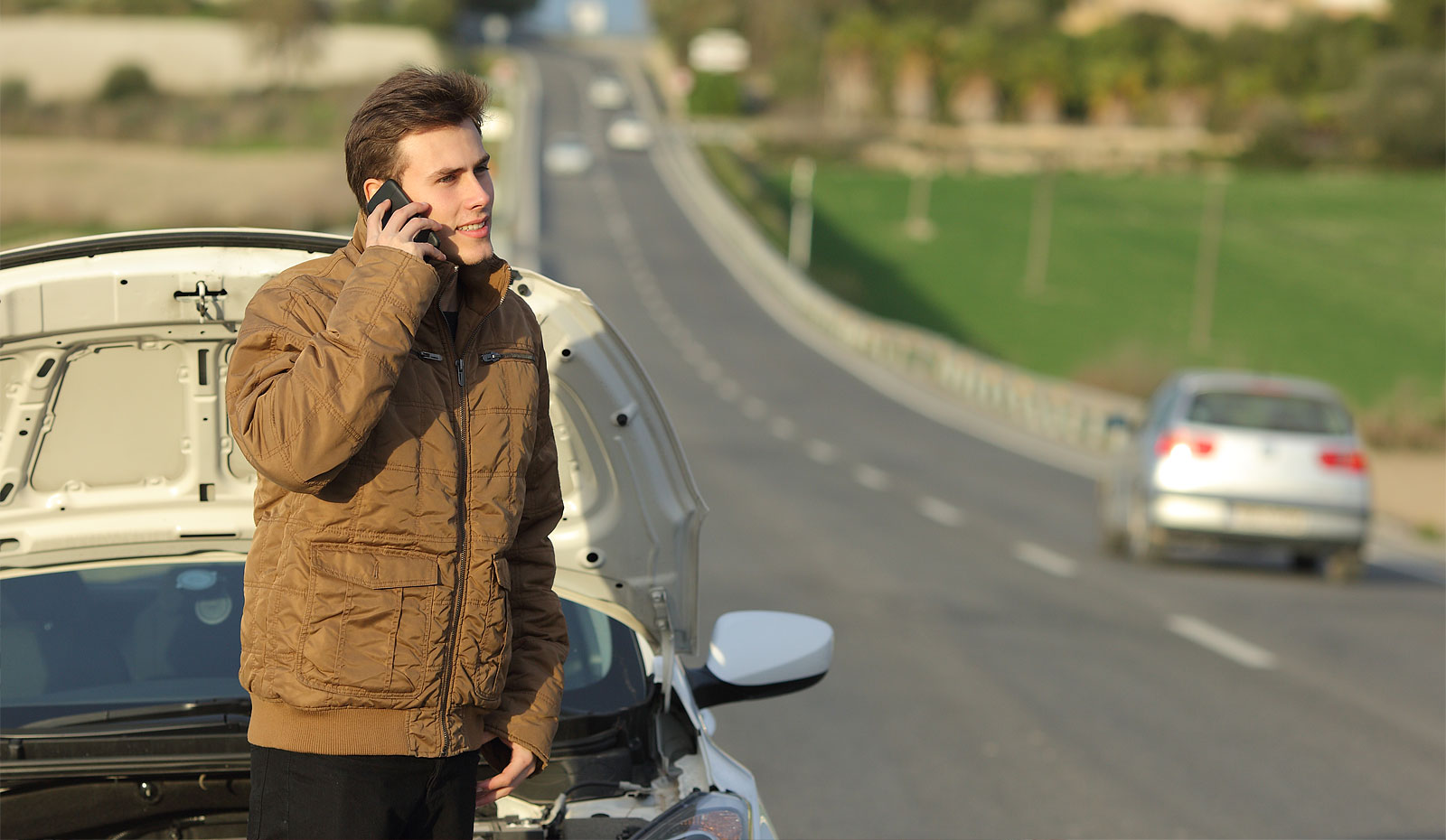 Have you ever been cruising down the highway only to have a flat tire and no one around to help you?
Even if you haven't, it's a troubling thought, right? We're proud to say that you no longer have to worry! We can give you the peace of mind you've been looking for!
Battery dead? No worries!
Flat tire? No problem!
Locked out? Don't panic!
Seriously…we have you covered.
All you have to do is register for MSGA's Emergency Roadside Assistance! Once registered, you will receive emergency roadside assistance membership materials including membership cards that will enable you and your family to get assistance from a participating service provider whenever car troubles arise. You will be covered for the first $50 per occurrence for each covered emergency expense, including towing, flat tire assistance, battery service and lock-out service.
Sounds too good to be true, right? Well, it's not! Here's how it works:
You are responsible for paying providers directly for any charges over $50 per occurrence and for any non-covered expenses. Payment is required at the time services are rendered. To be eligible for coverage, you must register in advance of using the service and receive your roadside assistance membership cards. Only one service call for the same cause will be covered during any seven-day period.
Believe us, you don't want to miss out on this amazing offer! If you're ever in a jam, you'll want the Emergency Roadside Assistance benefit to help you and your family get home safely! Don't leave this up to change…make the call and make it now!
Join now or login to gain access to this amazing benefit!!