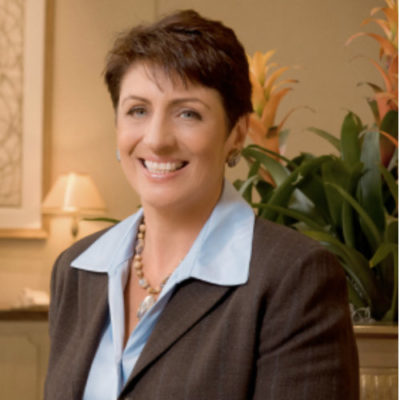 What Is Your Ironman Challenge?
Bobbie LaPorte is a former senior executive and a six-time Ironman triathlete. For more than 20 years, Bobbie served in GM, COO, and CMO roles at Fortune 50 companies such as IBM, GE, and United Healthcare, as well as two healthcare technology start-ups based in Silicon Valley. During this time, she created successful career paths for many of her employees. Leveraging her extensive corporate experience with her innate ability as a career and leadership development coach, she founded Bobbie LaPorte & Associates (formerly RAL & Associates) in 2002. Bobbie ran in her first marathon at age 50 and recently completed her sixth Ironman Triathlon. She strongly believes that individuals who adopt the mindset of an athlete – using goal setting, strategic planning, team building, and recovering from setbacks – will have an advantage in their professional lives. In addition, she feels that an active commitment to physical fitness fosters the confidence, focus, stamina, and mental agility necessary to thrive both professionally and personally. Bobbie lives in San Francisco, where she enjoys working out 365 days a year, rescuing senior Golden Retriever dogs, and collecting antiques.
About this Webinar:
In today's fast-paced and demanding workplace, employers need their employees to embrace constant change and risk as opportunities and possibilities for the company and themselves. Employees, on the other hand, often feel stressed and overwhelmed, and not able to rise to all that is being demanded of them in their work and personal lives. Bobbie will share what she has learned in her journey to becoming an Ironman (a race which has 140.6 human-powered miles, and the three keys that will instruct and inspire others to meet the challenges they face.