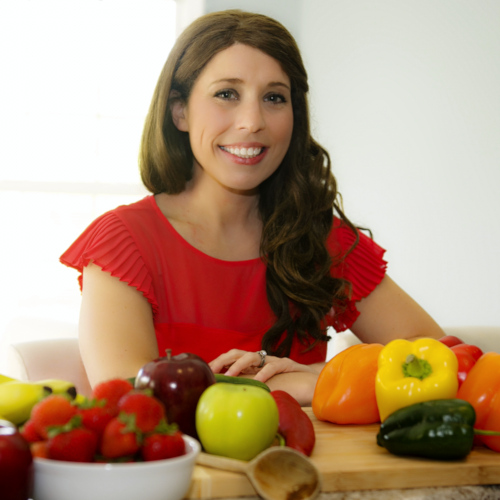 The Busy Professional's Dream: Improved Focus, Less Stress, and More Energy
Named as one of Women Fitness Magazine's 'Top Health & Fitness Influencers of. 2018,' Erin Palinski-Wade, RD, CDE, LDN, is a nationally recognized nutrition and fitness expert who has contributed her expertise to national media outlets such as the The Dr. Oz Show, CBS Early Show, The Doctors, MSNBC, ABC News, and US News & World Report.
She operates a private practice in NJ and frequently serves as a media spokesperson, nutrition consultant, and speaker. She is the author of multiple publications including the best-selling "2 Day Diabetes Diet,"(Reader's Digest), 'Love Your Age (Prevention), "Belly Fat Diet For Dummies," (Wiley), "Walking Off the Weight For Dummies", and co-author of "Flat Belly Cookbook For Dummies" (Wiley).
Erin specializes in the areas of diabetes, weight management, sports nutrition, and cardiovascular disease. She is a Registered Dietitian, Certified Personal Trainer, and Certified Diabetes Educator and currently serves on the Nutrition Advisory Board for the College of Saint Elizabeth. Erin is a contributing writer for publications including EverydayHealth.com, Diabetes Forecast Magazine, Prevention, and Reader's Digest.
About this Presentation:
Do you wake up feeling groggy or struggle to find the energy to get through the day? Is stress taking over your life?
Believe it or not, you can boost your energy and brainpower, reduce stress, and feel like you are twenty-five again! This high energy keynote presentation will show you the simple techniques, tools, and tricks to revitalize your body, beat stress, and improve focus. You will be amazed at just how easy it is to start feeling youthful again!