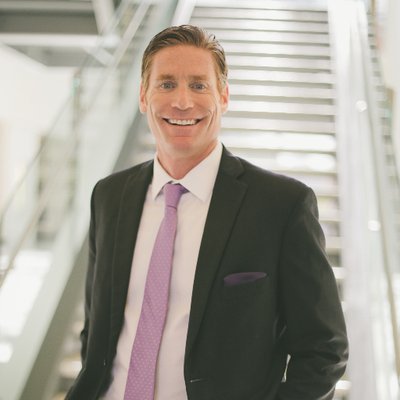 Relentless Solution Focus: The Ultimate Measure of Mental Toughness
While serving as the Director of Mental Training for the St Louis Cardinals, Dr. Jason Selk helped the team win their first World Series in over 20 years, and in 2011 he assisted the Cardinals in the historic feat of winning their second World Championship in a six-year period.
Dr. Selk is a regular contributor to Forbes, INC, Success, Shape, and Self Magazine; ABC, CBS, ESPN, and NBC radio and television; and has been featured in USA Today, CNBC, and Men's Health. Dr. Selk's second book, Executive Toughness, is a best-selling business book and his first book, 10-Minute Toughness, is on pace to be one of the best-selling sport psychology books of all time. Dr. Selk's book Organize Tomorrow Today was ranked by CEO READ as the 13th best-selling business book of 2016. His latest book Organize Your Team Today was recognized by Bloomberg as one of the top ten best leadership books of 2018.
About this Presentation:
Learn to use the tool that allows individuals to overcome all obstacles of achievement. RSF is a concrete and proven method of increasing individual health, happiness and success and by extension produces organizations that are healthier, happier, more successful, and outperform the competition.