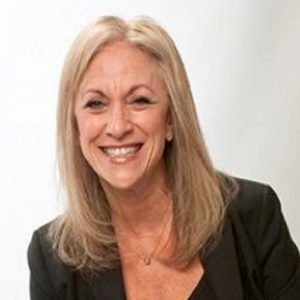 Mindfulness-Based Goal Commitment for Work, Play, Love, & Life
by Madelaine Weiss, LICSW, MBA, BCC
Madelaine is a warm and wise, licensed, and Harvard trained practitioner who teaches her clients how to manage their minds to get what they want in Work, Play, Love, and Life. As a Board Certified Coach, with both business (MBA) and clinical (LICSW) expertise, Madelaine speaks and trains on a variety of topics related to 'How human nature facilitates – or interferes with – the achievement of our goals'. She is a trained mediator, author, and blogger, who is a former group mental health practice Administrative Director, and former Associate Director of the Anatomical Gift Program at Harvard Medical School. At Harvard, Madelaine spoke before the Joint Committee on the Status of Women, and designed and delivered training programs for the Center for Learning and Performance. Madelaine teaches mindfulness meditation to individuals, groups, and organizations based on her extensive and ongoing study of evolutionary psychology, philosophy, and the brain and behavior. She is a chapter co-author in the "Handbook of Stressful Transitions Across the Lifespan" (Springer, 2010) and is currently co-authoring a book entitled "All Spin: Negotiating Life's Narratives…for a Better Yours, Mine, and Ours".
About this Webinar:
Studies show that 40% of our happiness is related to intentional activity designed to help us be, do, and feel better in relation to work/life balance, time and money management, nutrition, exercise, career development, productivity… Forty percent is a nice big number, a lot we can do with 40%, if only we would do it. But studies also show that 30% of our 'resolutions' don't make it past the first week, and for too many it's downhill from there. This fast and fun program will teach you how to strengthen and discipline your mind so your mind can help you – rather than prevent you – from reaching your goals, whatever they are.
In this presentation, you will learn to:
The difference between a goal and a commitment.
How to define and set goals.
Brain fitness exercises will be provided to help your mind carry you and your commitment over the goal line in any area of life you choose.