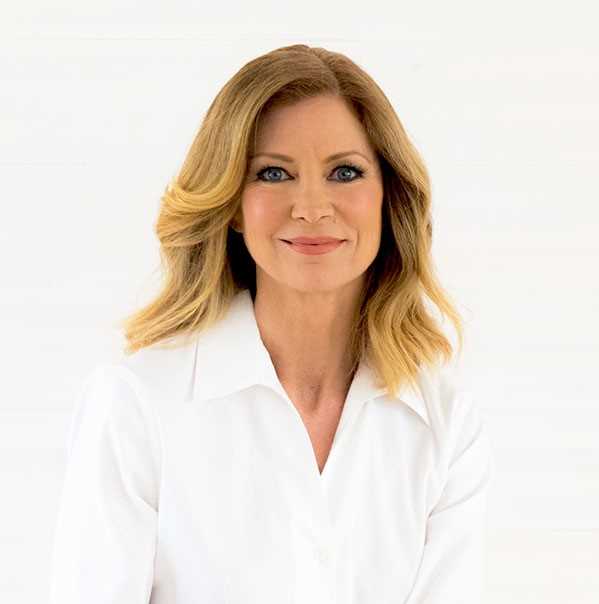 Mating Matters: Using Science to Win the Game of Love
Dr. Wendy Walsh is a Canadian and American Psychology Professor, Award Winning television Journalist, Radio Host at iHeartMedia an Influencer and Brand Ambassador.
She was named one of Time Magazine's Persons of the Year in 2017 and her voice helped pave the way for the #MeToo and #TimesUp movements. She teaches Health Psychology at California State University Channel Islands and speaks often about pro-aging (mental & physical wellness,) gender dynamics and relationship science.
About this Presentation:
Love has biological, psychological, and sociological underpinnings. Understanding your own attachment style and cultural pressure on human mating strategies can help you find and keep a secure bond. Tips for married and single people on how to use relationship science to your advantage.